01./02. July 2022 – Register now!
Bernina Ultraks – the next level Trailrun!
Spectacular tracks waiting for you!
The ultimate
Glacier Experience!
Bernina Ultraks
01./02. July 2022
The Bernina Ultraks will go into the next round in 2022!
Breathtaking landscapes, a unique glacier world and dreamlike lake landscapes in the heart of the Engadine. Whether beginner, hobby runner or professional at the Bernina Ultraks every trail runner gets his money's worth.
On Friday we start with the <<GoVertical>> over 6.5 challenging kilometers into the event weekend. On Saturday, the highlight of the Bernina Ultraks awaits you: the <<Bernina Glaciers Marathon>> with 42.2km and 2,600 vertical meters. It leads over the Morteratsch and Pers glacier to Diavolezza. The second part of the course leads to Fuorcla Pischa and the Segantini hut before the downhill towards the finish in Pontresina. You can expect changing terrain, steep climbs and breathtaking views. The Bernina Glacier Marathon is a trail run in a class of its own.
In addition to the king distance, two other routes are no less attractive. The <<Steinbock>> over 16km into the ibex paradise around Pontresina as well as the <<Corvatsch>> (30km / 1,700hm), which takes all runners to the most beautiful spots around the Engadine lake district. All routes start and end in the center of Pontresina.
REGISTER NOW FOR YOUR DESIRED DISTANCE AND SECURE THE LIMITED
EARLY BIRD RATE!
Highlightvideo
Pictures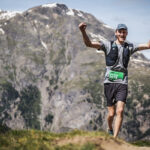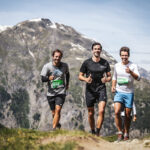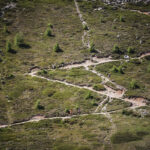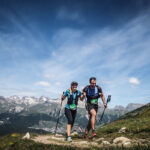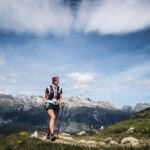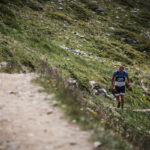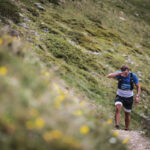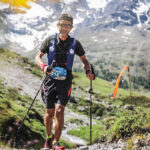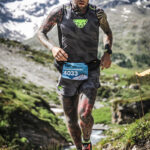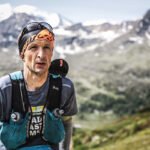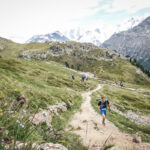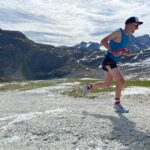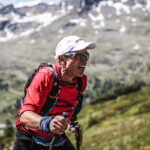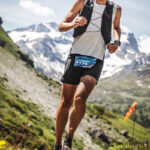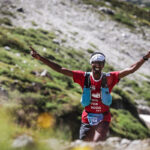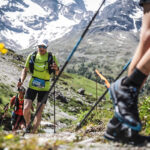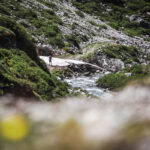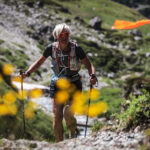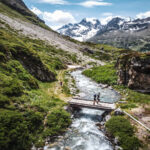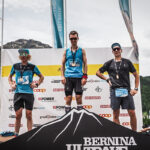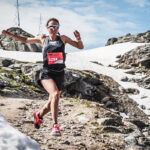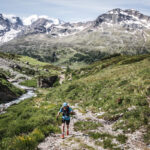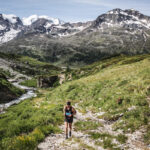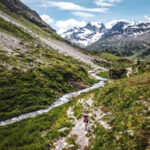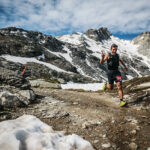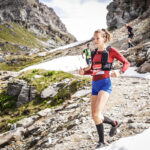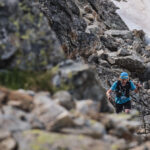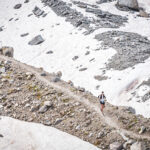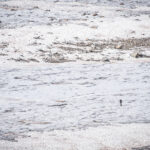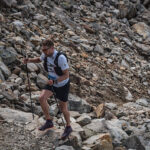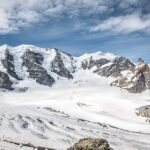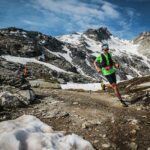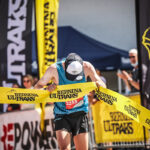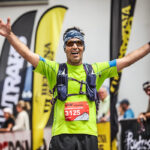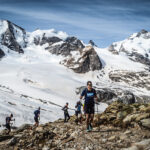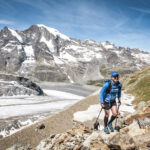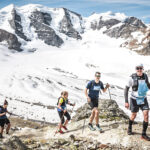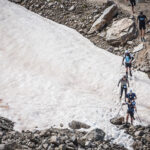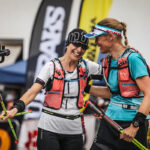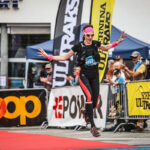 ---
Bernina Ultraks Distances
---
Bernina Ultraks for
---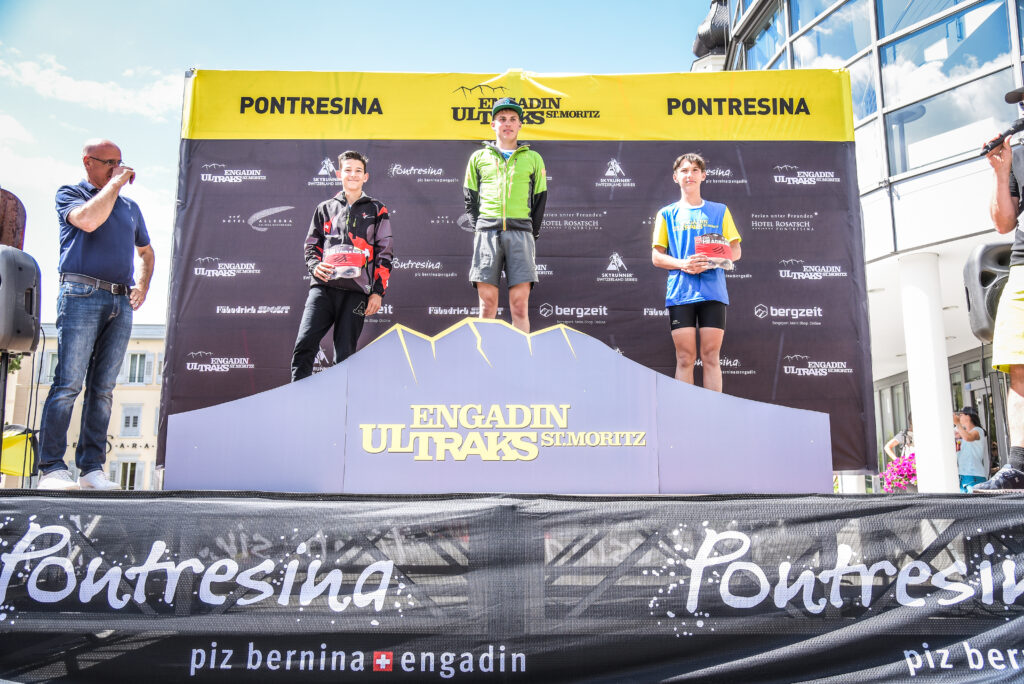 Information for spectators & Bernina Ultraks Zone
Bernina Ultraks does not only have a lot to offer runners: thanks to the excellent network of the Engadin mountain railways, spectators can get to all important key points of the race to cheer on their family and friends. This not only possible at the start and finish, but also during the competition from close range.
In the Bernina Ultraks Zone at the Rondo in Pontresina, we offer a real event experience for all spectators and accompanying persons! In the start and finish area we offer live commentary of the finishes as well as fun and entertainment for all those who are feverish and trail enthusiasts.
You are representing a company and would like to get a booth in the Ultraks Zone for the event day? Information and registration at felix.herrmann@ultraks.com
---
Partners & Sponsors