See you on  01/02. July 2022
Congratulations to all finishers!
Bernina Ultraks – the next level trailrun!
Bernina Ultraks
See you 01./02. July 2022!
BERNINA ULTRAKS 2021
The Bernina Ultraks 2021 are history! Thank you for being there and making this event unforgettable.
You can find all the final results here.
You can download your personal Sportograf Pictures here.
Highlightvideo
Pictures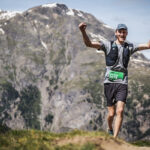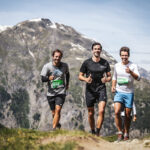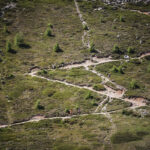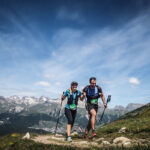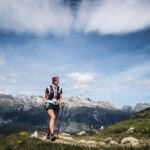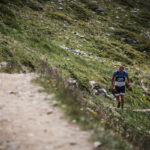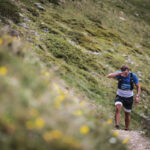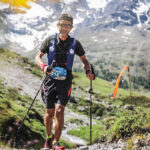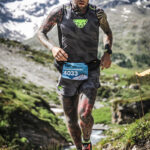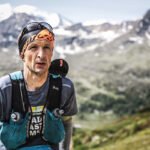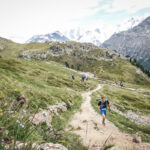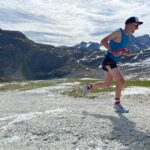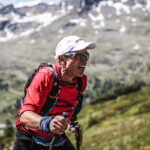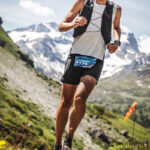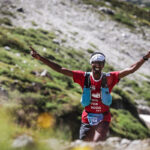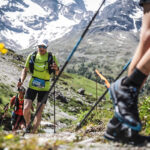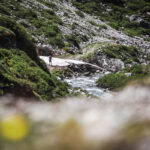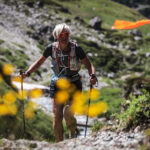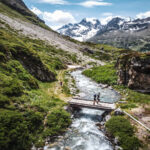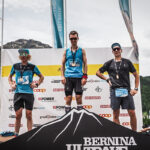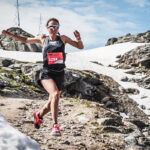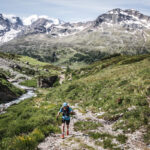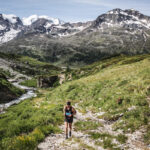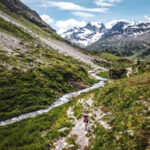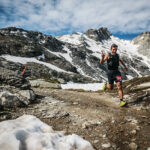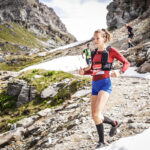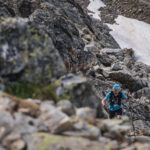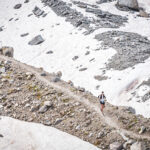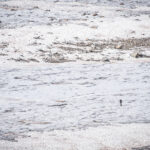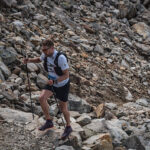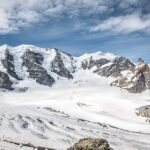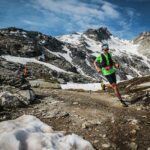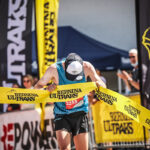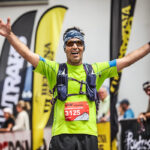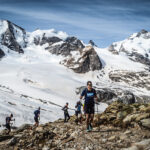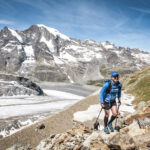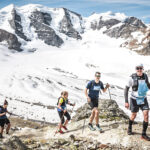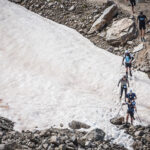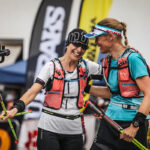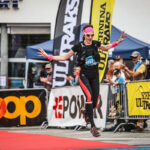 ---
Bernina Ultraks Distances
---
Bernina Ultraks for
---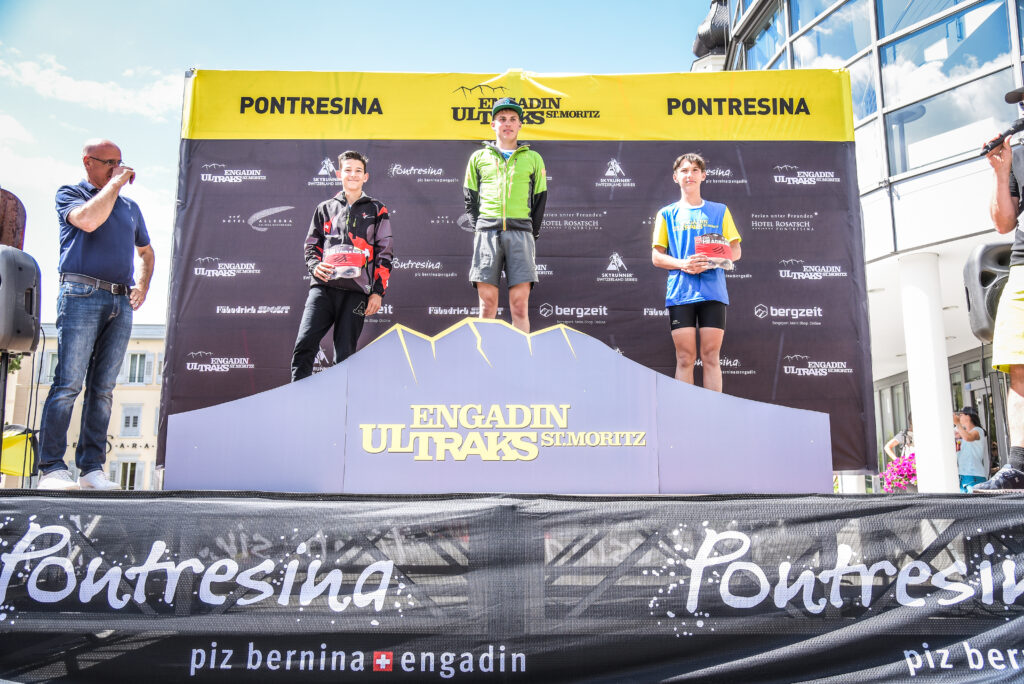 Information for spectators & Bernina Ultraks Zone
Bernina Ultraks does not only have a lot to offer runners: thanks to the excellent network of the Engadin mountain railways, spectators can get to all important key points of the race to cheer on their family and friends. This not only possible at the start and finish, but also during the competition from close range.
In the Bernina Ultraks Zone at the Rondo in Pontresina, we offer a real event experience for all spectators and accompanying persons! In the start and finish area we offer live commentary of the finishes as well as fun and entertainment for all those who are feverish and trail enthusiasts.
You are representing a company and would like to get a booth in the Ultraks Zone for the event day? Information and registration at felix.herrmann@ultraks.com
---
Partners & Sponsors