No matter if you are a trail beginner, hobby trail runner, professional or team: at the Bernina Ultraks around Pontresina everybody will find his personal challenge. Over the past five years, the Engadin St. Moritz Ultraks in Pontresina has established itself and will be given a new coat of paint in 2020 – even more spectacular, even more unique, even more challenging!
Race Info & Program
Friday, 3rd July 2021
When
What
Where
14 – 20:00
Bib distribution and Pay n' Run – Registration
until 60 min before start
Rondo
16:00
Start of Languard GoVertical
Ultraks Zone
from 16:45
Arrival of first runners
Georgy's Hut
18:00
Volunteers' Briefing
Rondo
19:30
Prize Giving Ceremony
Rondo
19:45
Runners' Briefing
Rondo
Saturday, 4th July 2021
When
What
Where
06:30
Bib distribution and Pay n' Run – Registration
until 60 min before respective start
Rondo
07:45
Opening of the "Ultraks Zone"
Ultraks Zone
08:45
Start of Mini-Ultraks
Ultraks Zone
09:30
Start of "Steinbock" Trails
Ultraks Zone
from 11:15
Arrival of first runners
Ultraks Zone
from 11:15
Runners' Meal
Rondo
15:30
Prize Giving Ceremony (tbc.)
Rondo
18:30
Closing of finish line (tbc)
Ultraks Zone
* Program modification rights reserved
To bring along
Mobile phone, long sleeve shirt and life blanket. Poles are allowed on all Ultraks tracks.
Minors
Minors need a written permission of their parents. You can download the form for this purpose here and must be filled out, signed and handed in at the start number distribution.
Services included
Bib, timing, catering during the race, pasta party after the race, finisher shirt, starter poison, medal
Guide 2020 & Briefing
The Runner's Guide will be available for download here in time for the race. All registered participants will also receive the guide in advance in our newsletter. The Runner's Briefing takes place on the evening before the event.
Volunteers
Sign up as a volunteer and click here for the registration form!
Evaluation categories
Men / Women Total
Men M20 / Women W20 (1990-2001)
Men M30 / Women W30 (1980-1989)
Men M40 / Women W40 (1970-1979)
Men M50 / Women W50+ (1960-1969 or 1969 and older)
Men M60+ (1959 and older)
Juniors Boys / Juniors Girls (1999-2004) – only evaluation of the course "Short"
Limit of age
Steinbock: born 2004 and older
Corvatsch: born 2001 and older
BGM: born 2001 and older
Languard GoVertical: born 2004 and older
Juniors: born between 1999 and 2004
Hygiene
In times of Corona, we naturally pay a lot of attention to hygiene on site and do everything we can to make you feel safe and comfortable during our races.
Sanitary facilities and showers
WC and showers are available for you in the immediate vicinity of the start and finish area at the Rondo in Pontresina. The use is of course free of charge.
Winning prizes
We don't want to give away too much information as yet – look forward to great winning prizes!
Time limit
Cut-off times after announcement
Limit of participants
We do not have a participant limit at Ultraks. Nevertheless, we reserve the right to limit the number of participants on the individual routes if necessary.
Course safety and marking
Our Ultraks routes are marked absolutely safe with a variety of flags, route signs and markings. Important information about the respective routes can be found in our Runner's Guide shortly before the event, or in our briefing the evening before at the Rondo in Pontresina.
Safety
A medical service will be on site throughout the race. Furthermore, we have informed our route safety and mountain rescue services. Official emergency numbers are 112 (international), 144 (Switzerland) or +41 333 333 333 (Alpine emergency call CH with foreign telephone) or 14 14 (with Swiss telephone number). Our individual race emergency number can also be found in the briefing.
Reglement
Click here for our official regulations.
Bernina Ultraks Distances in Detail
Steinbock
Corvatsch
BGM
GoVertical
Our Prices
Price level 1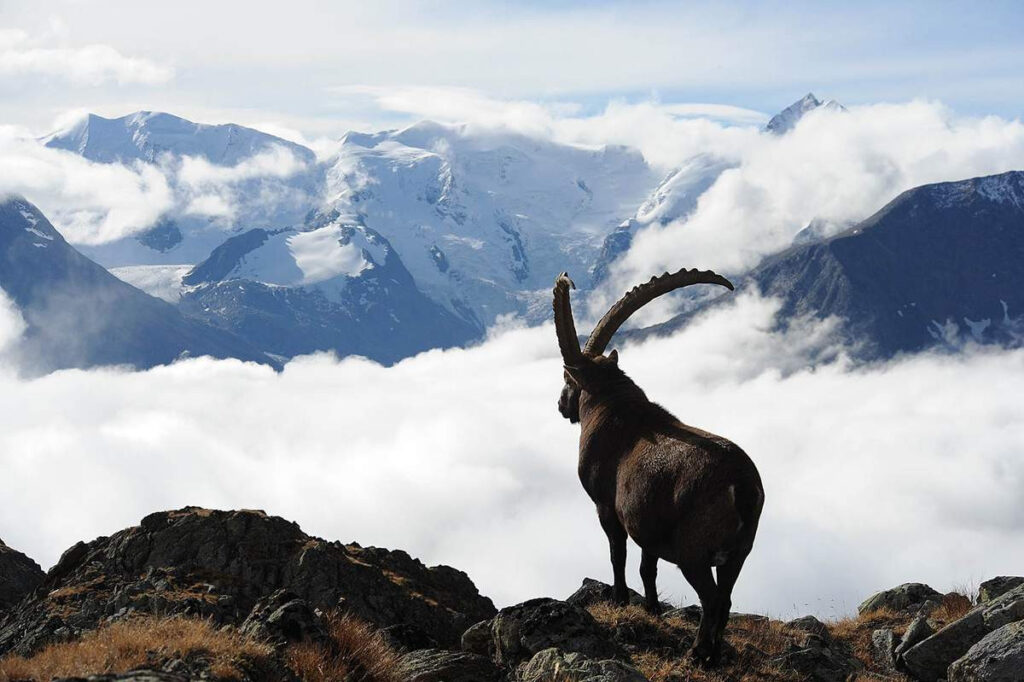 Steinbock
50 CHF
What you receive:
16,3 km pure running experience
Exciting up- and downhill segments
Reliable route marking
Food and beverages on the way
Starter- and/or Finisher Gift
Great prizes
Corvatsch
75 CHF
What you receive:
30,1 km pure running experience
Exciting up- and downhill segments
Reliable route marking
Food and beverages on the way
Starter- and/or Finisher Gift
Great prizes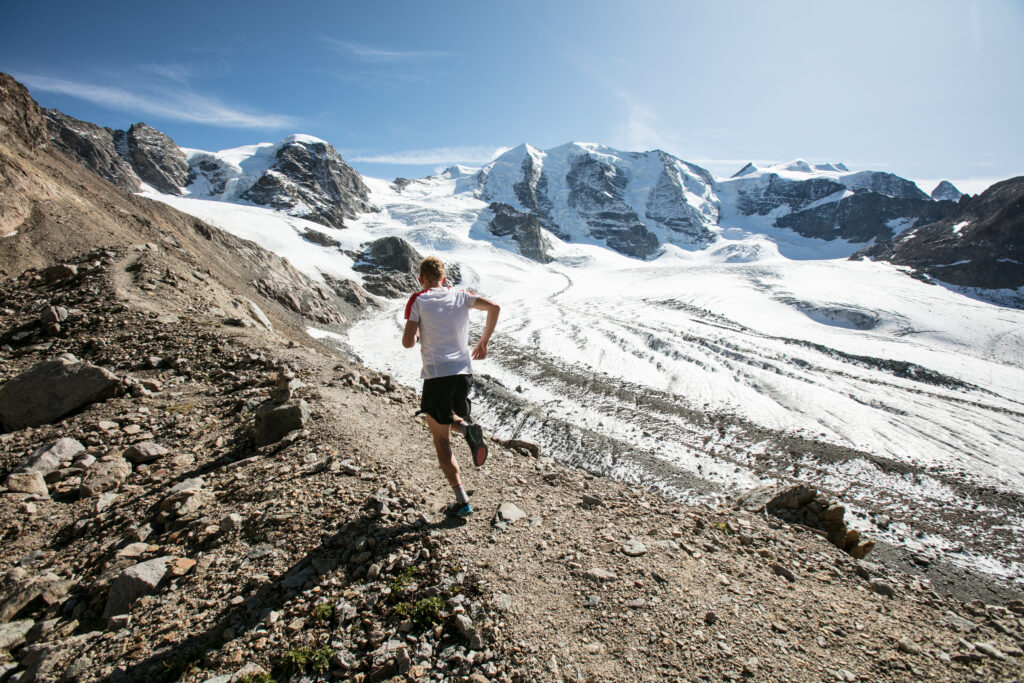 BGM
110 CHF
What you receive:
42,2 km pure running experience
Exciting up- and downhill segments
Reliable route marking
Food and beverages on the way
Starter- and/or Finisher Gift
Great prizes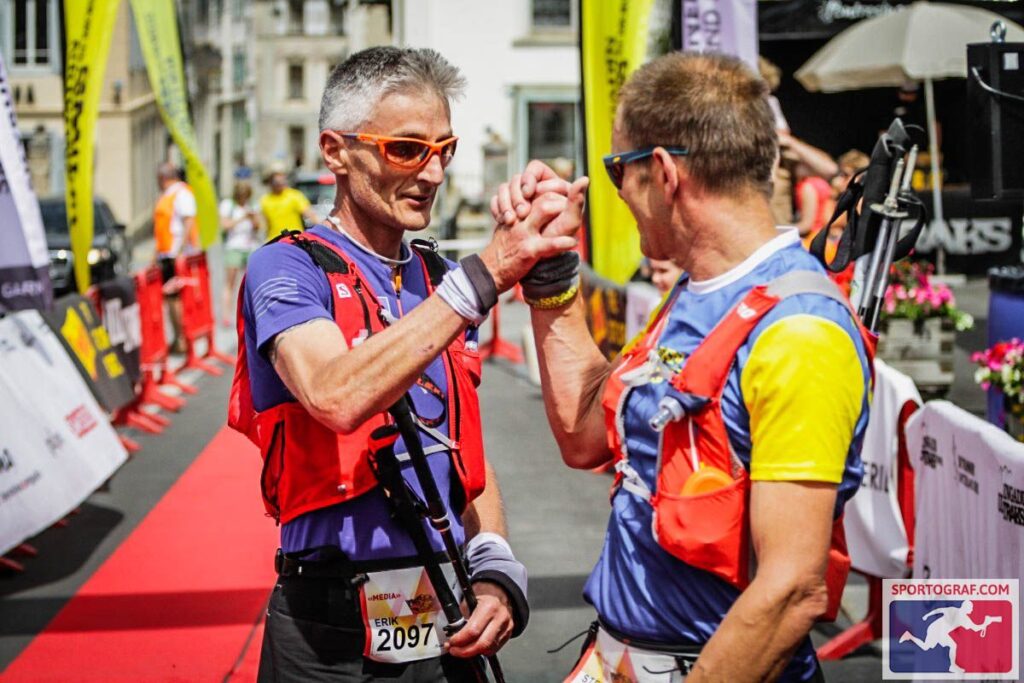 GoVertical
30 CHF
What you receive:
6,5 km and 1.400 hm pure running experience
Reliable route marking
Starter- and/or Finisher Gift
Great prizes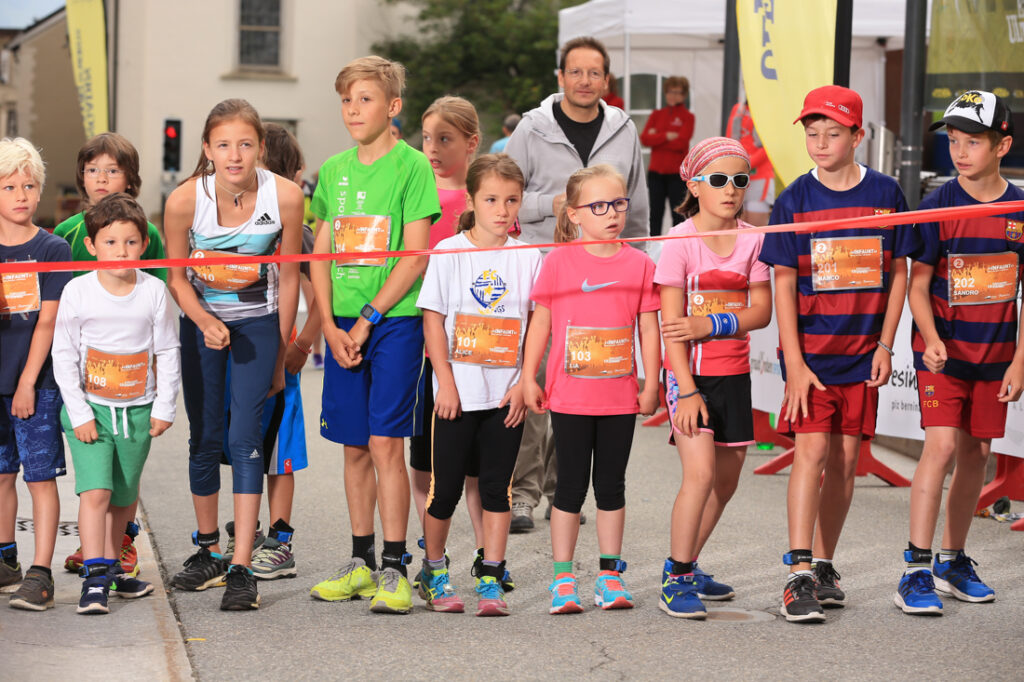 Mini-Ultraks
10 CHF
What you can expect:
1,5 km running experience
Exciting obstacle parcour
Reliable route marking
Starter- and/or Finisher Gift
Great prizes