Rough, Tough, Rewarding
The <<GoVertical>> is the kick-off to the spectacular Bernina Ultraks weekend on Friday. After the start in the center at the Rondo you run directly into the ibex paradise Pontresina. There are about 1,800 ibexes in this area east of the mountain village. With a bit of luck you will meet one of the heraldic animals of Bünden on the next kilometers. The vertical leads past the Alp Languard mountain station into the mountain massif of the Livigno Alps to Piz Languard at over 3,200 meters. You will cover a total of 6.5 km and 1,400 hm to the summit, earning you the incredible view of the Bernina Group. At Georgy's Hütte, the highest mountain hut in Graubünden, well-deserved refreshments await all finishers.
Steep, steeper, GoVertical!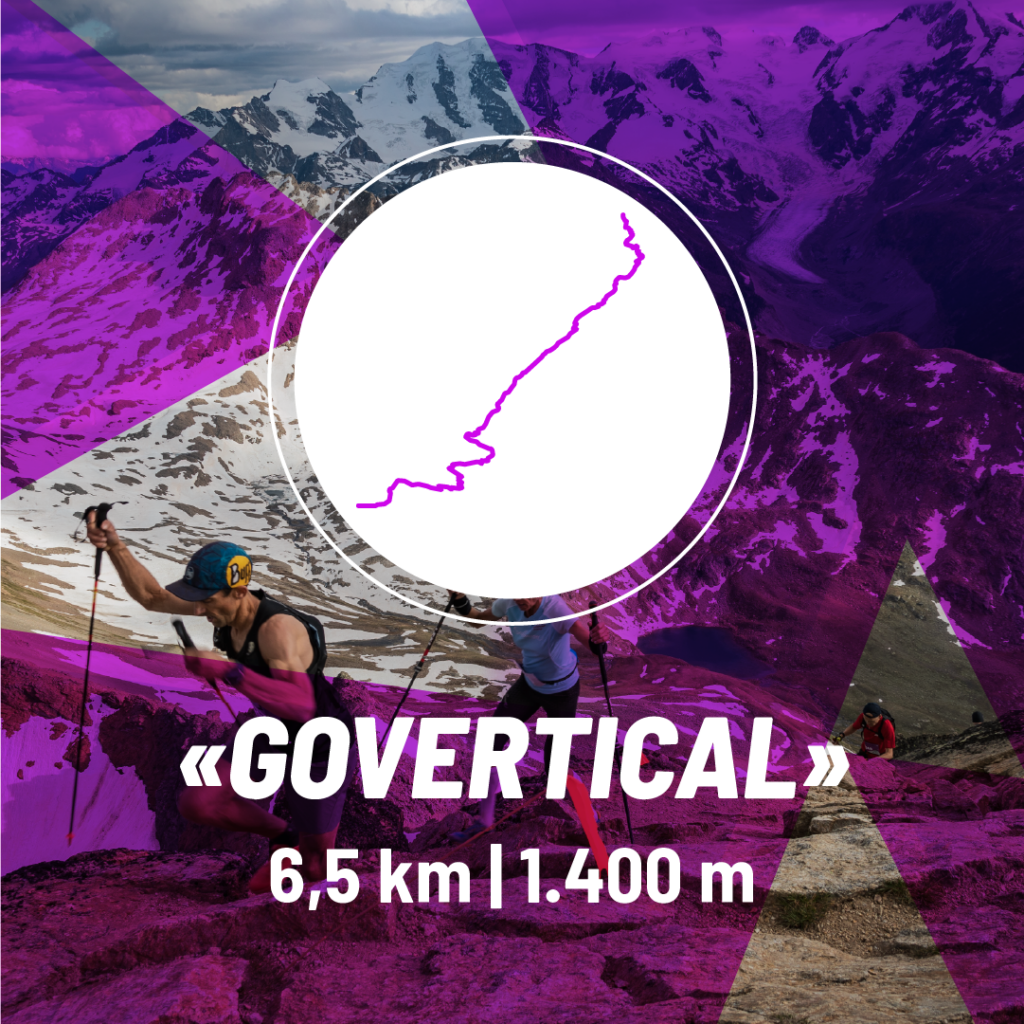 The Facts
1.400hm / 6,5km
Friday, 1st July 2022, 05:00 pm
Start: Pontresina: Ultraks Zone
Finish: Piz Languard
Distance: 6,5 Kilometer
Altitude meters: 1.400m
Service for runners
Luggage Transport: at the cultural center Rondo we offer the possibility to drop off luggage of the participants, which will be transported to Georgy's hut. The material transport is connected with an extra charge of 10 CHF.
Chairlift Service: at 8 pm a chairlift ride from Alp Languard to Pontresina will be offered to all athletes.
Track profile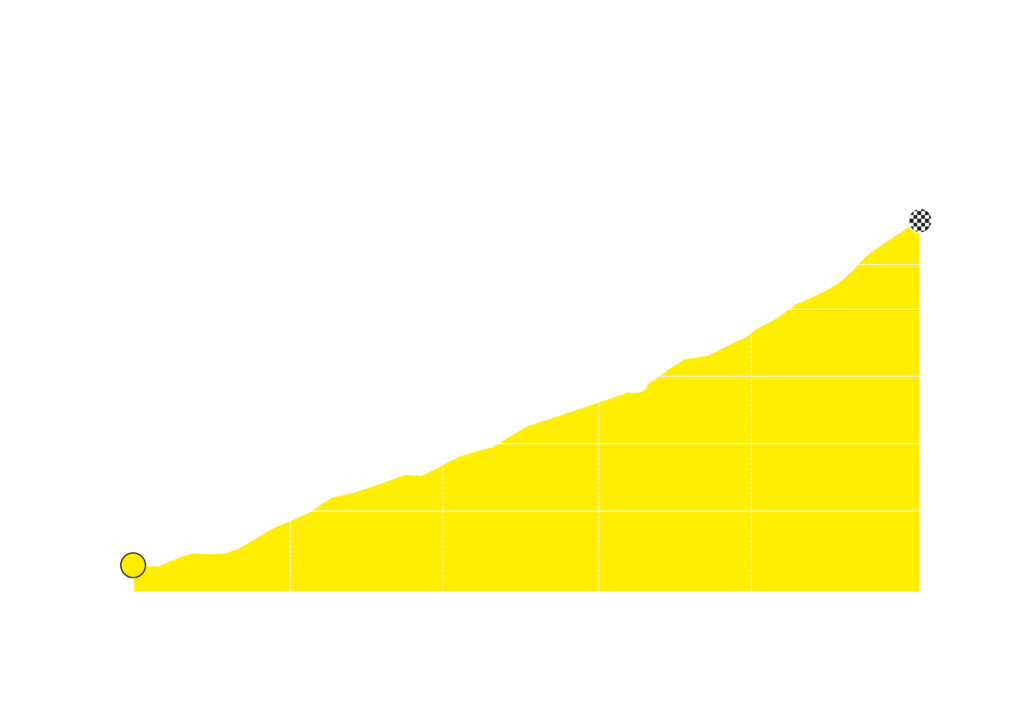 Map loading, please wait ...
Impressions