#1 Bernina Ultraks Trail Camp
Experience the world of high alpine trail running and improve your trail performance and running style. Our experienced trail coaches accompany you over the weekend and lead the group along the wonderful trails of the Bernina Ultraks (excl. BGM trail).
YOUR BENEFITS:
3 guided tours in the Engadine with our Ultraks ambassador Roberto Rivola
Training of an economical, efficient and safe running style in various terrains
Tips for your training and route planning
All camp participants benefit form early bird rates for their bib for Bernina Ultraks
You need to load content from reCAPTCHA to submit the form. Please note that doing so will share data with third-party providers.
More Information
---

Dates
18. – 20.06.2021
25. – 27.06.2021
23. – 25.07.2021
10. – 12.09.2021
01. – 03.10.2021

Group Size
4+ participants

Level
Beginners and advanced runners
---
Required items
Running shoes with profile (trail shoes)
Sunglasses
Mobile phone
Optional
Running vest with drinks
Windbreaker
Poles (can be rented on site)
Headband / Cap
Sun cream
Tracking device / Tracking app
Requirements
Stamina and motivation
---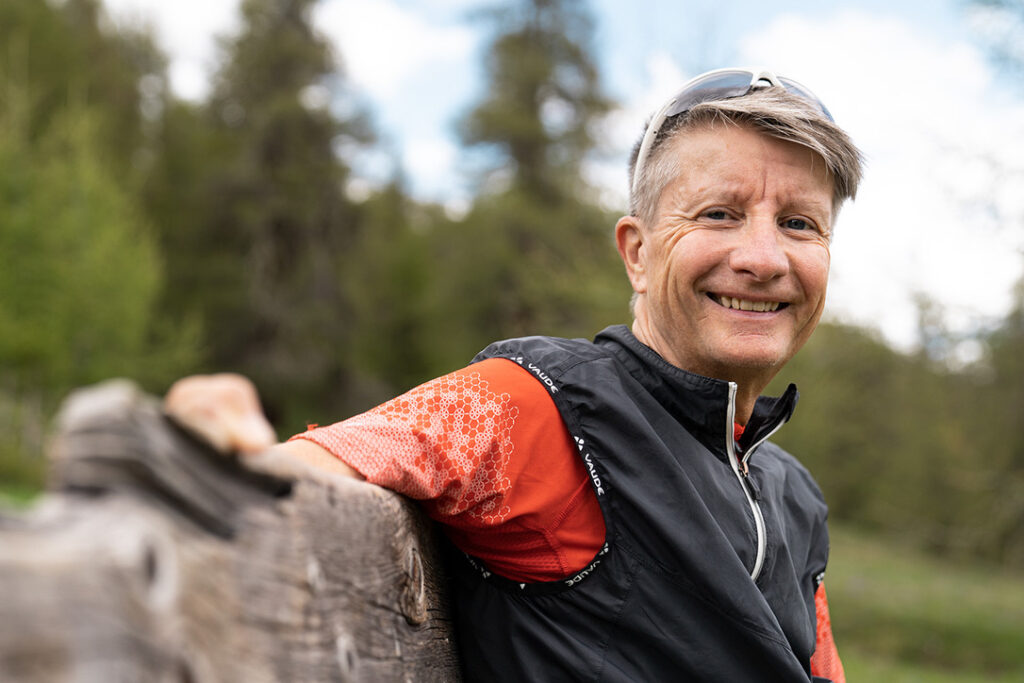 Trail Coach
Roberto Rivola is Swiss Athletics certified mountainrunning guide with a passion for mountain and desert races.
He has run 10 stage races up to 250 km in different deserts (Sahara, Gobi, Atacama, Namibia) and in rough terrain (Hawaii, Grand Canyon, Iceland).
The Engadine mountains are his home, therefore mountain running competitions up to 170 km are also part of his palmarès, among others Swissalpine, Irontrail, Swisspeaks, etc., mostly with podium finishes in his age group.
Roberto has explored practically every trail in the Engadine valley and can explain the Engadine mountains and give trail running advice in English, German, Italian and French.
---
Programme
FRIDAY
until 15:00 Arrival
16:00 Welcome, seminar briefing and equipment check
Entry run
SATURDAY
08:30 Meetup @ GoVertical
09:30 Trail warm-up, trail run (approx. 4-5h incl. breaks)
SUNDAY
08:30 Meetup @ GoVertical
09:30 Trail rund, up-/downhill technics as well as strength and coordination training (approx. 3h)
15:00 Joint final meeting
---
Start Location
Mountain Climber School GoVertical
Via Maistra 163
7504 Pontresina
Parking facilities: car park at Rondo
---